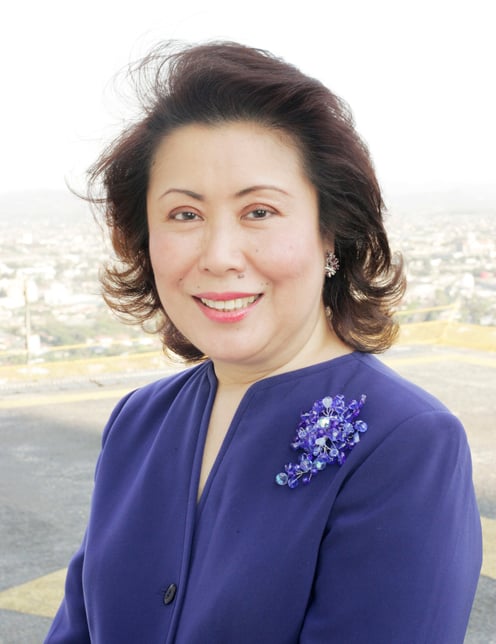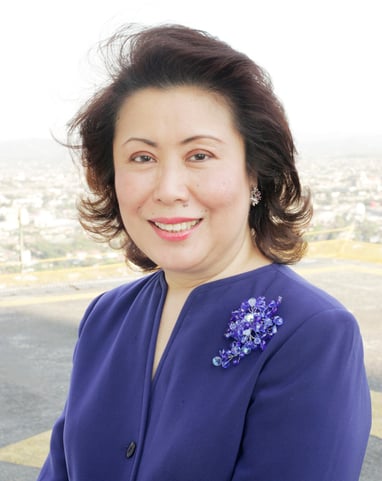 "We believe that conflict is a fact of life, and diversity is its most essential feature. To dread diversity is to dread life itself because conflict is a precious resource for human learning, development and evolutionary adaptation. Conflict is not a wasteful outbreak oa of lessons waiting to be learned, an unparalleled opportunity to wake up to the need for a shift towards self-managing, democratic alternatives. This change results in participation, collaboration, awareness, authenticity, congruence, commitment and responsibility."

In Memoriam: Annabelle Tecson-Abaya (1952-2012)
The Conflict Resolution Group Foundation, Inc. is a non-profit, non-stock foundation. Its advocacy, to firmly and vigorously grow the seeds of mediation, was started by its President and Founder, Professor Annabelle Tecson-Abaya.
The CoRe Group consists of dedicated individuals, whose declared purpose is to celebrate human diversity. The CoRe Group Foundation has a strong record of success, having trained 9 out of 10 professional mediators in the Philippines and assisted in the design and set-up of mediation centers for both the private and public sectors. Its successful track is evidenced by delivering projects that yield a consistent settlement of over 90%.
The CoRe Group has been at the forefront of promoting the cause of ADR through:
• its early success to catalyze stakeholders in drafting the ADR bill
• its effective leadership efforts that led to the passage of the ADR Act of 2004 in 18 months
• its lobbying for the creation of the Office for Alternative Dispute Resolution under the ADR Act
• the convening of the 9 largest business organizations, led by the Philippine Chamber of Commerce & Industries, which resulted in the establishment of the National Center for Mediation
• The gathering of Executive Agency officials to draft the EO on ADR, which was enacted by PGMA in April 2006
• programs to pilot mediation in the judiciary, executive agencies, private sectors and grassroots communities that all resulted in very successful mediation settlement rates
• Consistent partnerships to support government, private sector and civil society to design mechanisms where mediation and dialogue may benefit the public.
Through all of these programs, the Values-based Approach was developed to cater to the distinct dispute resolution style of Filipinos. This approach is unique to the world and has received recognition for its successful resolution of intractable, complex issues.
Board of Trustees
Tristan Besa - Chairman and President
Paulynn Sicam - Vice Chairperson
Mia Corpus - Corporate Secretary
Nieves Confesor - Treasurer
Irene Santiago - Member
Evelyn Dumdum - Member
Gabriel Claudio - Member
Margarita Reyes - Member
VISION:
Peaceful communities where human diversity is celebrated and bridged through non-adversarial processes
MISSION:
Create, nurture and sustain institutionalized mechanisms imbued with the spirit and skills of non-adversarial processes across the country
VALUES:
TRUST - Keep the environment safe.
RESPECT - Nobody gets to be wrong.
UNDERSTANDING - Empty your cup.
EXCELLENCE - Get the best and make it better.
The Conflict Resolution Group Foundation, Inc.
3F Commerce and Industry 1030 Campus Avenue corner Park Avenue McKinley Town Center, Taguig City Philippines 1634
Email: [email protected]
Landline: 8846-8196 loc 132
Mobile: (63-975) 954-2526