We have created these unique survey tools to help you through moments of conflict and stress. We believe that you can better handle your situation with targeted information. Use of surveys to learn more about what motivates you, how conflict is costing you and how to move forward when stuck.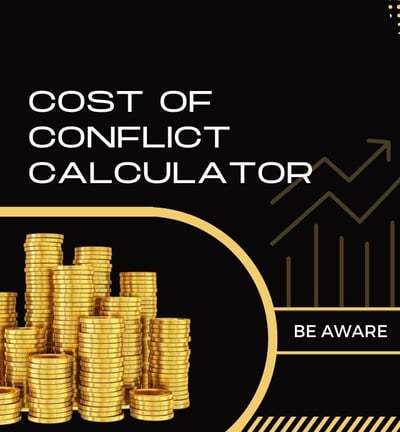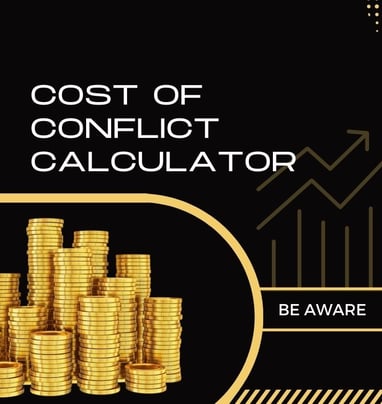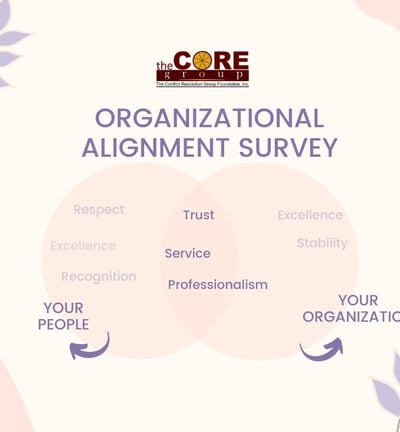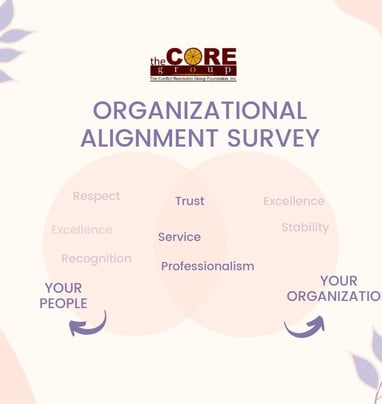 Do you know what motivates you? Take the survey to find out and start your path to discover your authentic self.
The survey is in the final stage of testing. type in your email address so we can reach out once the Cost of Conflict Calculator is done.
How aligned is your company vision with that of your employees? Know it's impact and the benefit to a well-aligned organization.