We have created these unique survey tools to help you through moments of conflict and stress. We believe that you can better handle your situation with targeted information. Use of surveys to learn more about what motivates you, how conflict is costing you and how to move forward when stuck.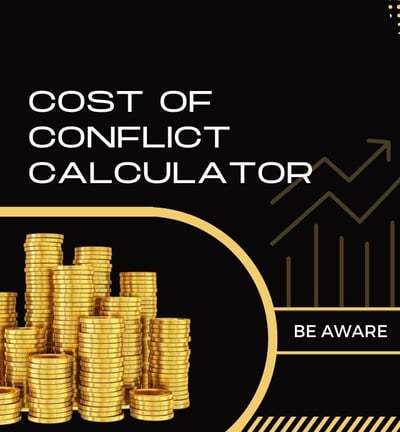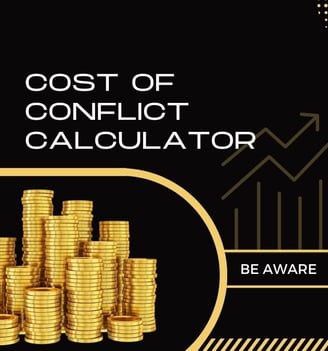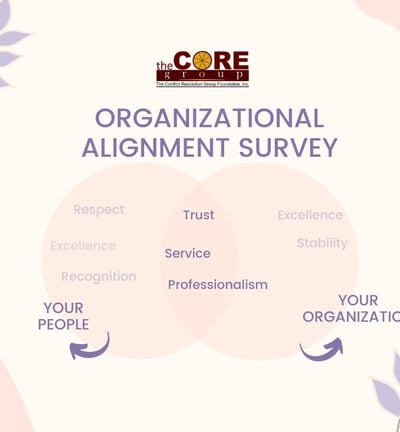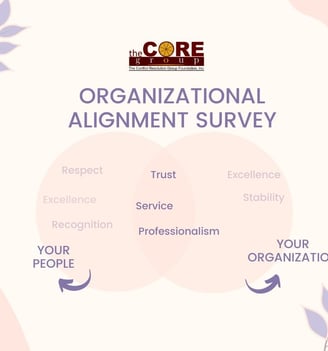 Embrace the collaborative wisdom of nature in conflict resolution. Are you an elephant or any other animal?
The survey is in the final stage of testing. type in your email address so we can reach out once the Cost of Conflict Calculator is done.
How aligned is your company vision with that of your employees? Know it's impact and the benefit to a well-aligned organization.
Do you know what motivates you? Take the survey to find out and start your path to discover your authentic self.
Choose Tools for Individuals Below
Select Tools for Organizations Below
Disclaimer:
The information provided through our survey tools is intended for general informational and educational purposes only. The survey results are not designed to serve as a substitute for professional advice. The outcomes of the survey are based on the input provided by the respondents and should be understood as indicative rather than conclusive.
The survey and its results are not intended to be, and should not be used as, a diagnostic tool. No part of the survey is meant to predict, guarantee, or influence real-world behavior or decisions. Responses to the survey are subjective and may vary according to individual interpretations and perceptions.
We make no representations, warranties, or guarantees, whether express or implied, that the content in the survey is accurate, complete, or up to date. We are not liable for any actions or decisions taken by the user or any third party in reliance upon the survey results.
Privacy and confidentiality of the respondent data are of utmost importance. We are committed to ensuring that the information collected is secure and used in compliance with applicable data protection laws. Participation in the survey is voluntary, and participants have the right to withdraw at any time.
By proceeding with the survey, you acknowledge that you understand and agree to this disclaimer.